Collyer Bristow presents:
The Immaculate Dream
14 June – 30 October 2019
Private View: Thursday 13 June, 6.30-9pm

Guy Allott, Sandra Beccarelli, Sasha Bowles, Hannah Brown, Emily Jane Campbell, Michael Coppelov, Graham Crowley, Robin Dixon, Carrie Grainger, Jane Hayes Greenwood, Steven Heffer, Julie F Hill, Roza Horowitz, Robyn Litchfield, Cathy Lomax, Clare Mitten, Monica Ursina Jäger, Joanna Whittle, Alice Wilson
Curated by Rosalind Davis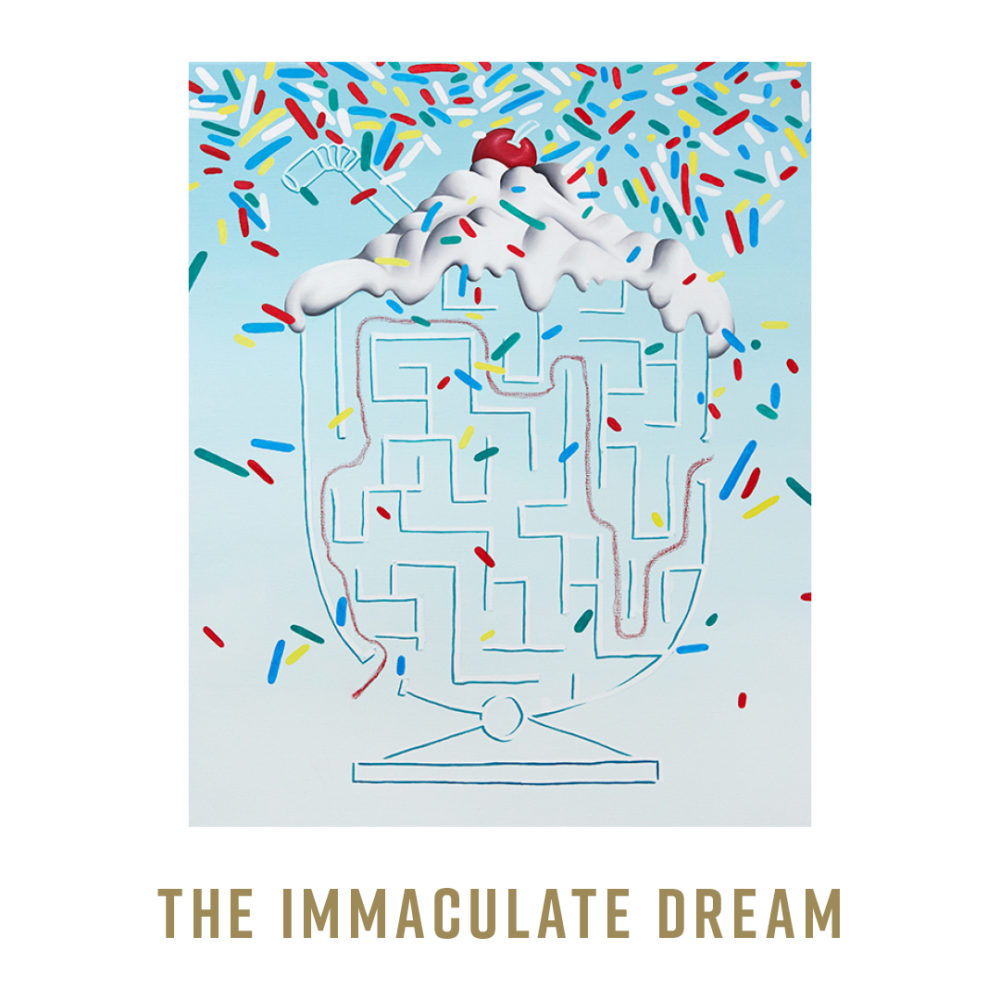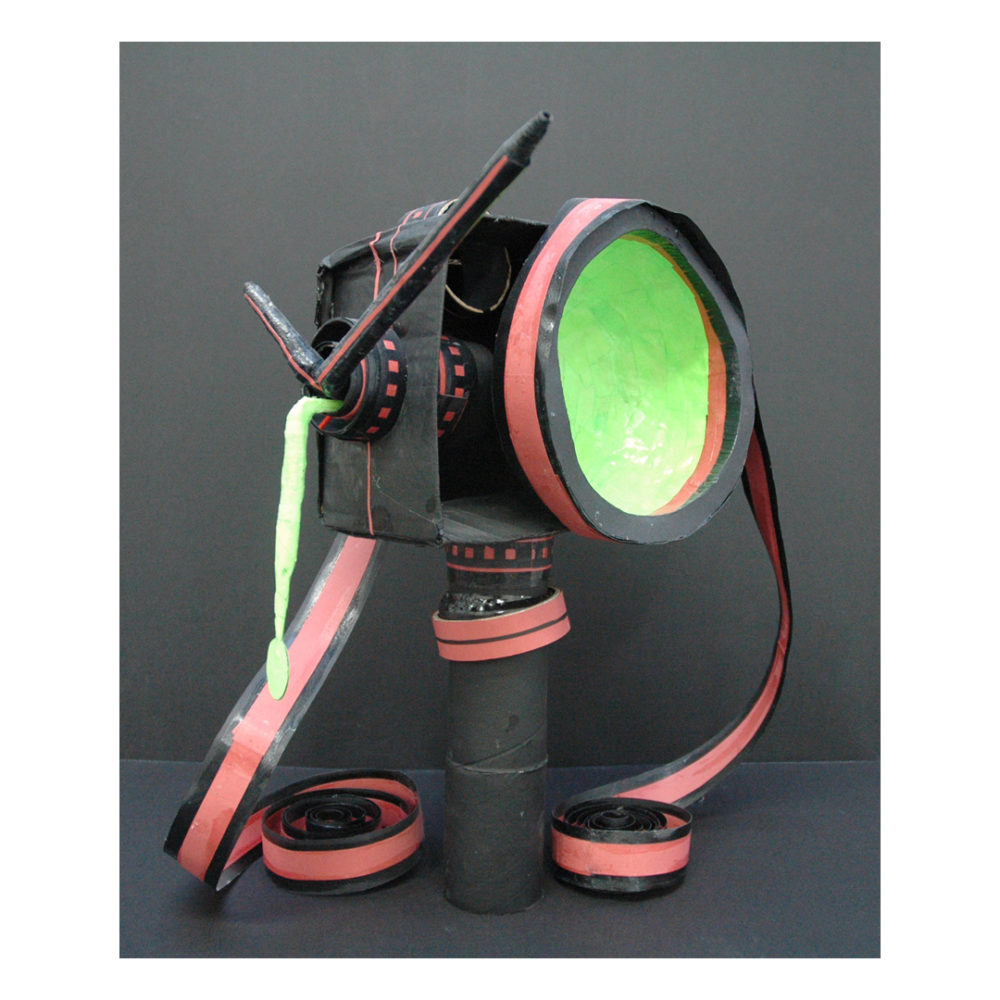 The Immaculate Dream is an exhibition of fantastical landscapes and constructed spaces, dark fairy-tales and silent stage settings. Works by nineteen artists invite us to explore a looking-glass world in which pasts are re-imagined and futures projected through the various lenses of cinema, technology, science fiction and cosmology. These places are fragile, experimental, romantic, alchemical. All beyond reach.
The gallery is open Monday – Friday during office hours, with viewing by appointment. Please contact gallery@collyerbristow.com | 020 7242 7363.

Collyer Bristow LLP
4 Bedford Row
London WC1R 4TF

collyerbristow.com