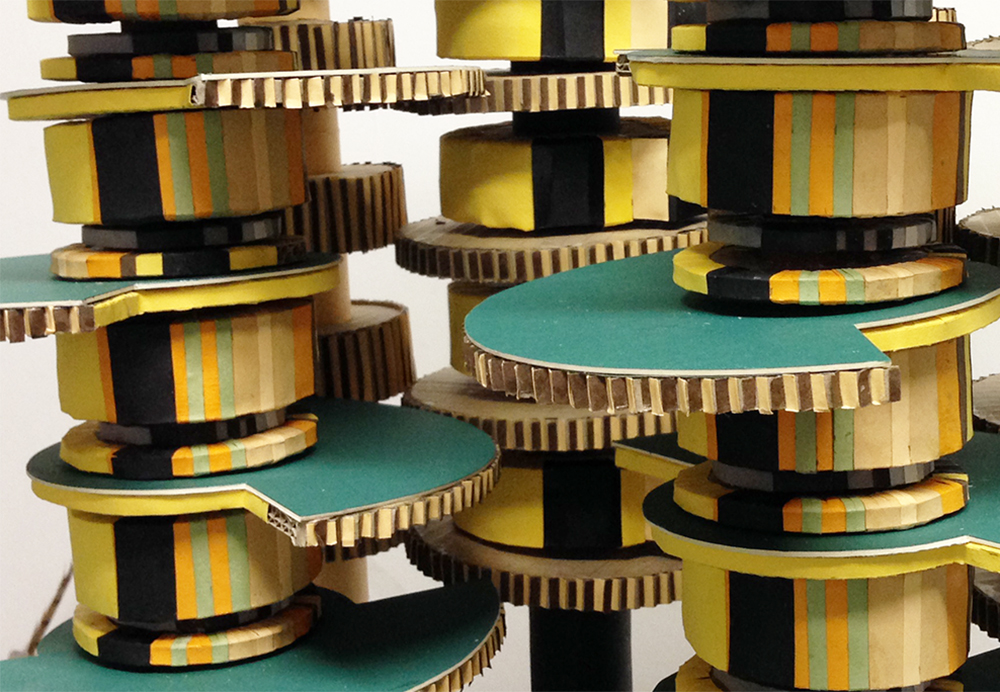 SHIFTING WORLDS
LANDSCAPE WITH MACHINES
28 September – 18 December 2015
Tony Cragg, John Davies, Jeremy Deller, Michael Landy, Richard Long,
Marchand & Meffre, Clare Mitten, David Nash, Martin Parr, Stuart Whipps, Alison Wilding

This eclectic exhibition brings together artworks by leading contemporary artists and selected pieces from the Museum's nationally designated collection of Industrial Art. It celebrates artists' reactions to the social, technological and aesthetic changes brought about by the Industrial Revolution.
The exhibition has been curated by Anne de Charmant, Meadow Arts and  Matt Thompson, Ironbridge Gorge Museum Trust.
For further information, please visit Landscape with Machines
Coalbrookdale Gallery
Coach Road
Coalbrookdale
Ironbridge
Telford TF8 7DQ
Open 7 days a week
10am – 5pm
Tel 01952 433424

SHIFTING WORLDS SYMPOSIUM
RE-IMAGINING THE INDUSTRIAL REVOLUTION
9 – 10 October 2015
Enginuity, Coach Road, Coalbrookdale, Ironbridge, Telford TF8 7DQ
A two day event bringing together academics, artists, poets and musicians to explore the impact of the Industrial Revolution and its significance today.
Day One will include talks, workshops and performances at the historic Coalbrookdale site, including keynote speaker Jeremy Deller.
---
---
DAVID FLETCHER: THE CARP OF THE TENCH
With contributions from Clare Mitten, Louis Benassi and Paul Westcombe

24 October – 28 November 2015
Dorothea Schlueter Gallery, Hamburg